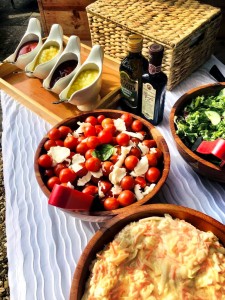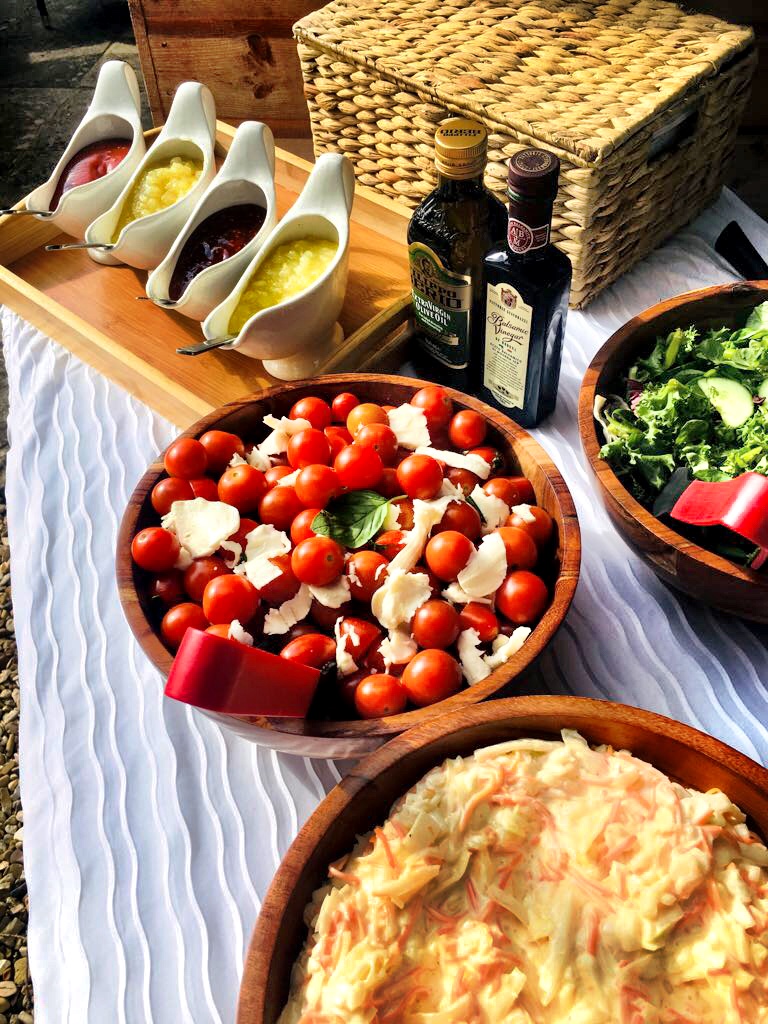 This village on the Wirral Peninsula is actually the earliest known settlement in the Merseyside area. The site was excavated and examined by archaeologists in the last 1980s, who discovered that it is even older than Stonehenge, dating all the way back to 7000BC.
If you are impressed with Greasby's ancient roots, you will certainly be impressed with Hog Roast Greasby's cooking methods. The slow-roasting technique we utilise also dates back thousands of years and in our opinion still remains by far the best way of cooking meat.
We have put our own unique stamp on this ancient cooking method by preparing our meat using the most advanced hog roasting equipment available and incorporated it with contemporary menus that are incredibly popular for all different type of events in the Greasby area.
Great Food For All Occasions in Greasby
If you are looking for a memorable dining experience to compliment your wedding reception, birthday party or any other special occasion you are planning, Hog Roast Greasby have all the answers.
We may have made a name for ourselves with our unbeatable hog roasts, but we have gone from strength to strength over the many years we have been in operation, due to our forward-thinking approach and ability to provide varied menu options suitable for both formal and informal occasions.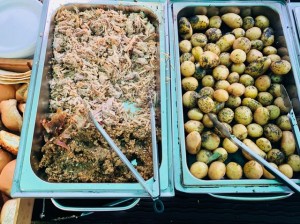 We can provide everything from relaxed buffets to classy 3 course meals with full table service. Our menus include a variety of different slow-roasted meats if you would prefer an alternative to pork, an inventive selection of vegetarian options and side dishes, and even our own individually handmade canapes to add a touch of sophistication to the proceedings.
We are able to cook all of our menus in any location in Greasby for any amount of people. We always prepare everything from scratch at your venue using only the best locally-sourced ingredients, all ready to be served exactly when you want it to be.
If you are eager to sample meat prepared using a technique that is almost as old as Greasby itself, combined with modern menus that cater for all tastes and served to you in a style that is completely suited to the theme and formality of your event, look no further than Hog Roast Greasby.