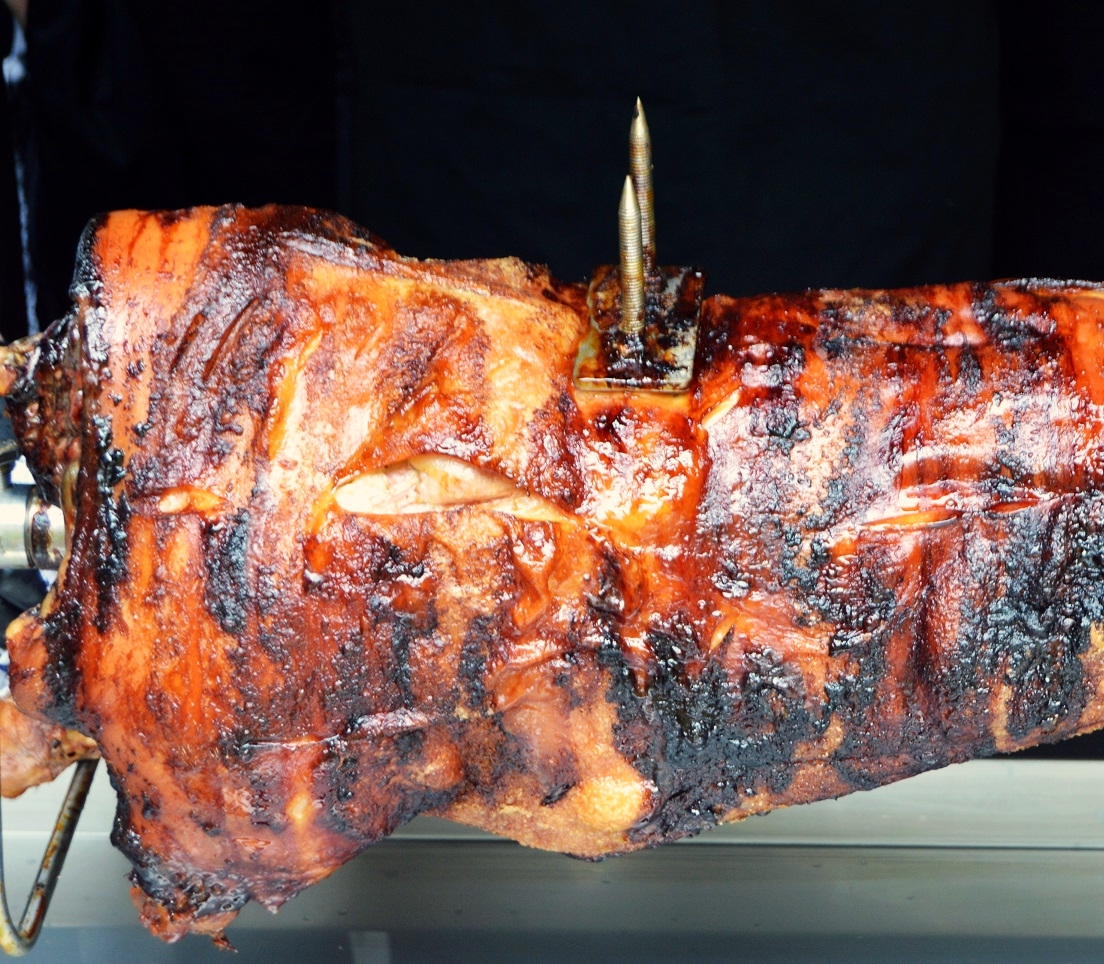 Event catering is one of those things that is so absolutely necessary to the success of your event. Whether it is a corporate event designed to push the name of your brand and impress prospective clients, your once in a lifetime special wedding day with every single person in your life in attendance, or just a small private gathering amongst friends or family, the dining has got to impress and impress well!
That is where Hog Roast Little Neston can help. For all of your events in Little Neston, we deliver a truly magnificent dining experience designed to be every bit an "event" of dining. Whatever the occasion, whatever the size or the style of the day, Hog Roast Little Neston will find a specialised dining experience for your guests that will have them coming away from your event glowing. We achieve this primarily through our namesake dish, the hog roast.
Our favourite pork spit roast is a stunner, both to eat but also just to watch be made. We cook in the authentic manner of traditional spit roasting to create a dining experience quite like no other. Our meat is prepared fresh and is carefully tended to for hours, slowly roasting on our magnificent mobile spit roast, until you and your guests are ready to taste it's perfectly delicate flavour. Because we cook it fresh on site at your event it can also provide a touch of spectacle to the occasion too, while also letting guests know that the dishes they are eating are of the utmost freshness. Plus, when you take that delicious bite into your finely roasted meal you can also be assured that the meat is of the highest quality available and sourced locally from the best British farms and stocks!
Your Food Your Way With Hog Roast Little Neston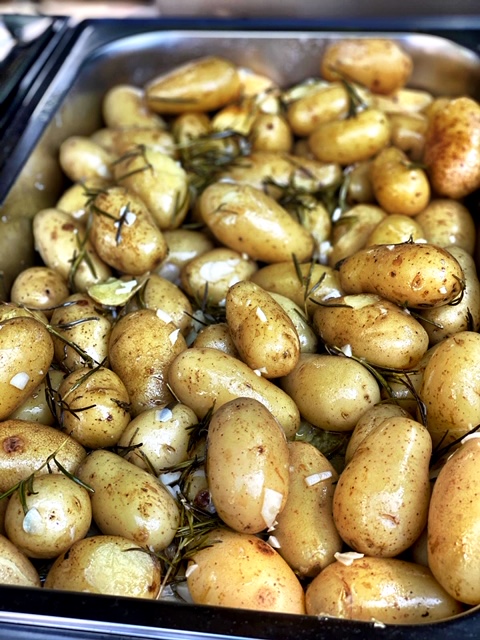 There is no one answer to event dining, so for your event enjoy a range of services and menus to suit your own tastes and style. We'll deliver immense barbecues, canapes, platter services, indoor dining and out, formal set courses or massive buffet feasts fit for hundreds.
It is all to be had when you call Hog Roast Little Neston today! Pick your foods, pick your service style, and we'll bring you a fair and affordable pricing with free quotes when you call now!