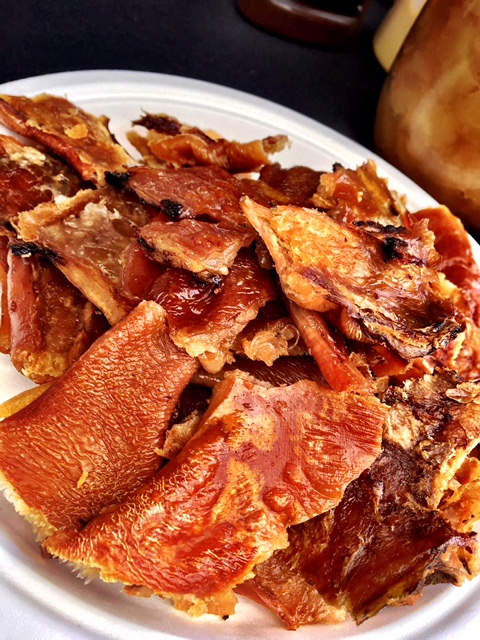 If you have a special occasion coming up and you need some inspiration in the catering department, you will find everything you are looking for here at Hog Roast Saughall. Whatever event you are planning in Saughall, we will have the perfect menu for you.
We are the number one suppliers of hog roast catering services in the local area and we have never had a diner yet who doesn't absolutely love our pork. Our food isn't just heaven for pork fans though, as our menus are designed to be as varied as possible to ensure we cater for all tastes and our food is suitable for all different types of occasions.
Although our outdoor catering expertise is the most popular option, we are just as comfortable catering indoors for smaller and more formal occasions. We have a range of different hog roast machines that are suitable for different environments and we are able to set up and cook with ease in any setting. Our sleek and efficient machines make a great centrepiece for any occasion, or if you would prefer us not to take centre stage, we are just as happy catering behind the scenes.
Specialist Hog Roast Caterers in Saughall!
From birthday parties to wedding receptions and corporate catering, when it comes to the type of events the Hog Roast Saughall team can cater for, the list is endless. We have specialist menus that are ideal for different special occasions, themed parties and seasonal celebrations.
In addition to our premium pork, our varied menus also include a vast range of different slow-roasted meats, all prepared using exactly the same method and just as delicious as our pork. We can serve your choice of meat with its traditional trimmings, including sirloin of beef with horseradish sauce or with our own inventive twist, such as whole roasted organic chicken with our own homemade chipolata sausage stuffing.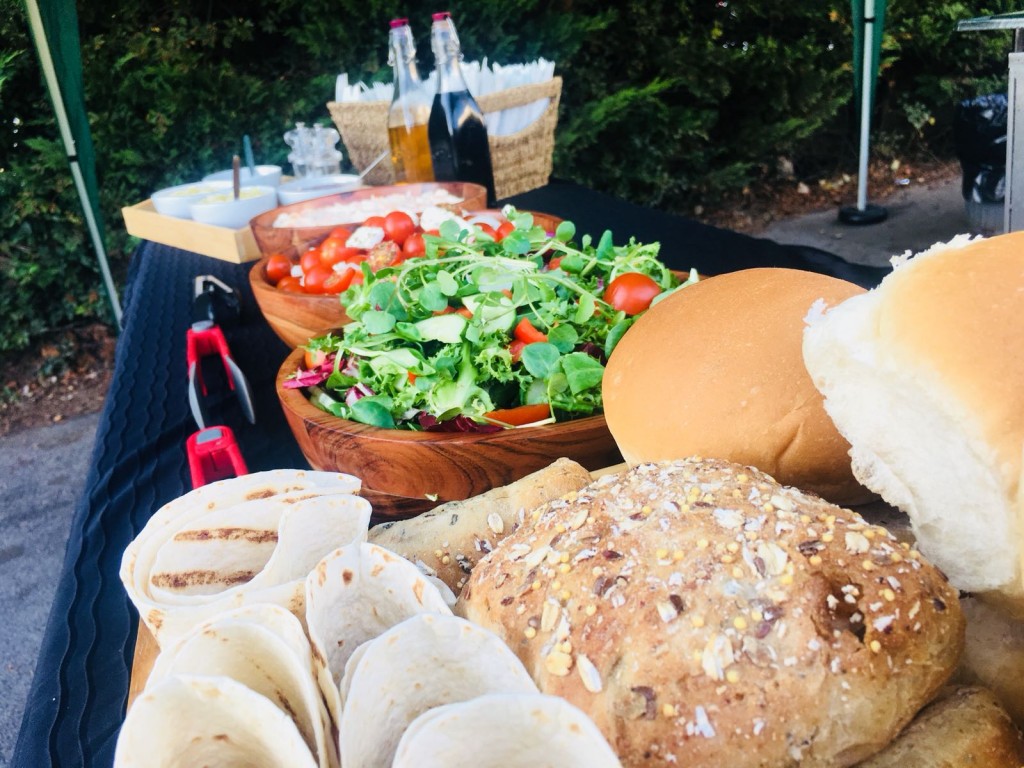 Any vegetarians on your guest list will also be in for a treat because we have a variety of imaginative meat-free dishes for all our menus. Even though we are meat specialists, our multi-skilled team can freshly prepare any dish to perfection using locally-source ingredients  and we can  adapt any element of your menu to meet the dietary needs of your guests.
Hog Roast Saughall have the experience, expertise and versatility to deliver a unique dining experience for any occasion.