The Best Hog Roasts In Seacombe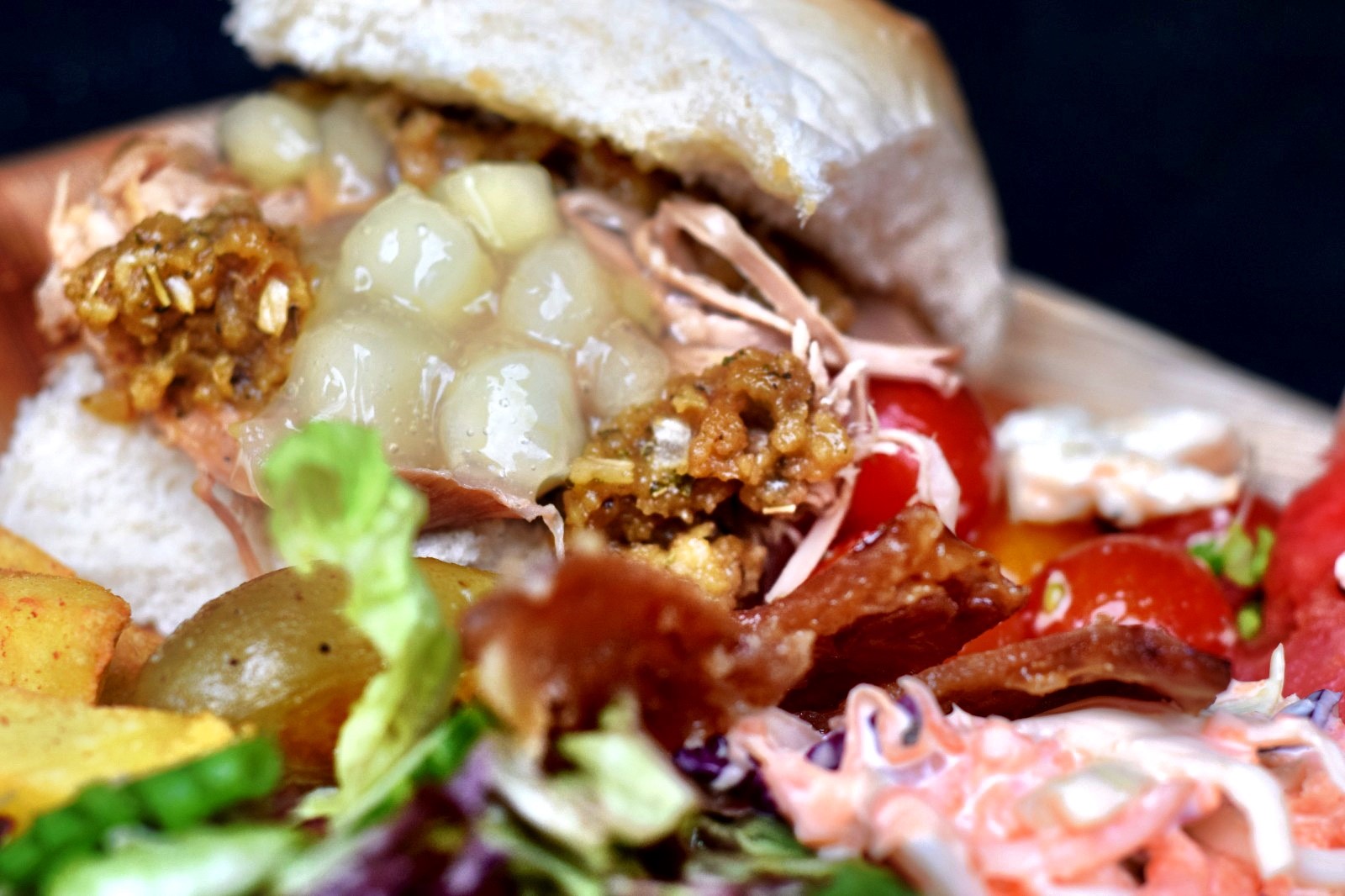 Are you looking for a unique and totally satisfying catering option for your birthday, anniversary or wedding celebration? If so, you've landed on the right page! Hog Roast Seacombe is known throughout Wirral and beyond for mustering up feasts that consist of deliciously cooked meats, freshly prepared sides, appetisers and desserts.
Our extensive experience in the catering industry means that we can cater to any sized guest list. So, whether you're planning a wedding celebration for 300 guests or a small family get-together for 30 of our nearest and dearest, we can take care of the food and catering for you so that you can actually enjoy the day.
The Tastiest Hog Roast In Seacombe
From the hogs and poultry right down to the salad leaves and the accompanying veggies, all of our produce is sourced locally to ensure that the freshest of ingredients are used. Our team of expert chefs and caterers are well equipped and experienced to cater for your every requirement and that of your guests.
We'll make your event a resounding success by providing you with any style of catering that you require. So, whether your goal is to organise a snack-sandwich informal style of gathering or a sit-down glamorous affair, know that it's totally possible when you hire the services of the Spitting Pig.
Seacombe Hog Roasting Machine For Hire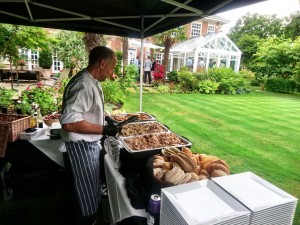 Although we offer the services of expert chefs and caterers, we also offer the option of hog roast machine hire in Seacombe. This option is for those that want to get busy in the kitchen and be the master of their very own hog roast feast. We'll provide you with everything that you need – from the hog itself right down to the gas and some roasting secrets – so that you can replicate the magic that our chefs create.
Our packages are extremely affordable. In fact, they are so affordable that you might be surprised just how cost effective hiring the best hog roast company in Wirral is. Contact us today for more information.