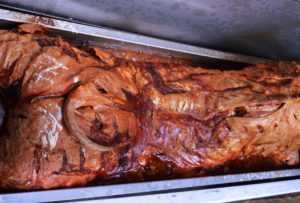 If you are looking for the best slow-roasted pork on the English-Welsh border, then you have definitely come to the right place. The Hog Roast Sealand team spend our days delighting our English and Welsh diners alike, with our unbeatable pork and varied menus that are great for all occasions.
We are experts in large scale outdoor catering, and we can cook up a hearty feast in any location without ever relying on extra help or taking short cuts with pre-made dishes. We are also able to cater indoors for more formal occasions because our streamlined approach allows us to prepare elaborate buffets and 3 course meals  in more intimate venues without us taking up too much space.
Regardless of the venue, everything we put in front of you will be freshly made on-site on the day of your event using the best local produce available and served right on time. We always arrive bright and early on the day and work with precision and efficiency to bring all of the other elements of your menu together whilst our experienced chef is tending to the meat.
Providing Only The Best For Our Customers in Sealand
We are best known for our superb slow-roasted pork, but we can also provide a selection of different meats and vegetarian dishes, as well as dishes with both traditional and more contemporary flavour combinations. Here at Hog Roast Sealand, we want our food to be loved by everyone and thanks to our versatile approach, it always is.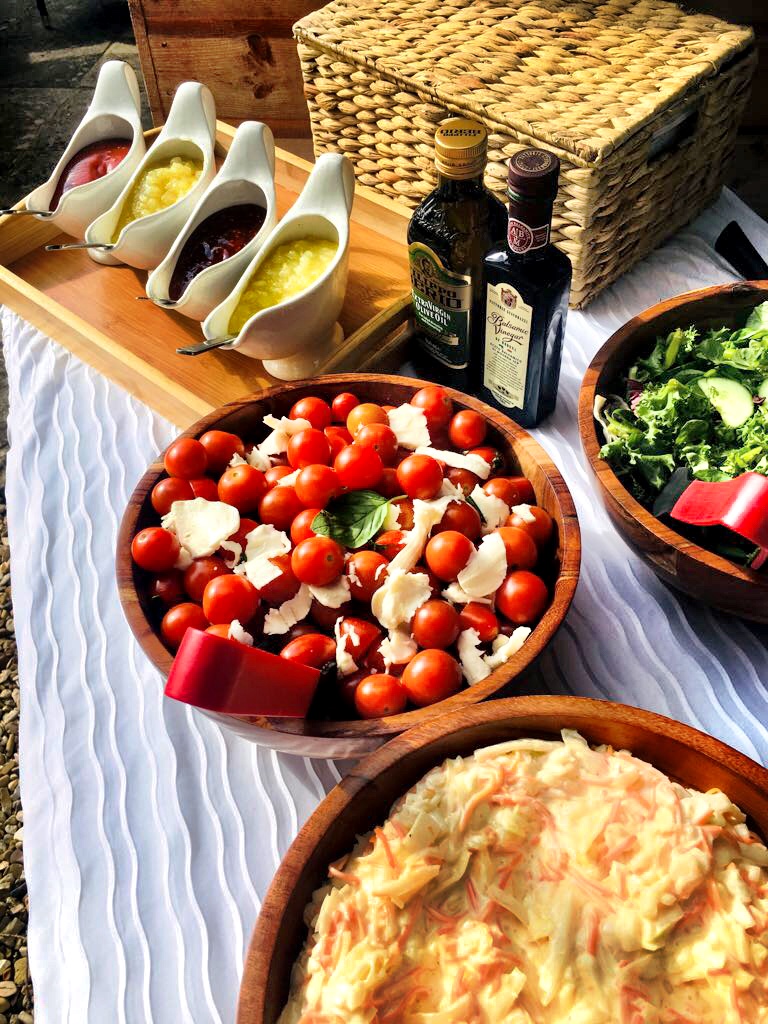 Whether you would like a buffet or more structured sit-down meal, our style of service will be tailored to meet your needs and to suit the nature of your event. If you are planning a more formal occasion such as a corporate event or wedding reception, we have our own attentive events staff who will provide a warm welcome to your guests and greet them with a platter of our own individually handcrafted canapes. We can also provide full table service for a 3 course meal and take excellent care of you from start to finish.
If you like the sound of delicious, freshly made food, flexible service and the freedom to host your event in any location without compromising on quality, please do not hesitate to get in touch with the Hog Roast Sealand team.