The Best Hog Roasts In Wallasey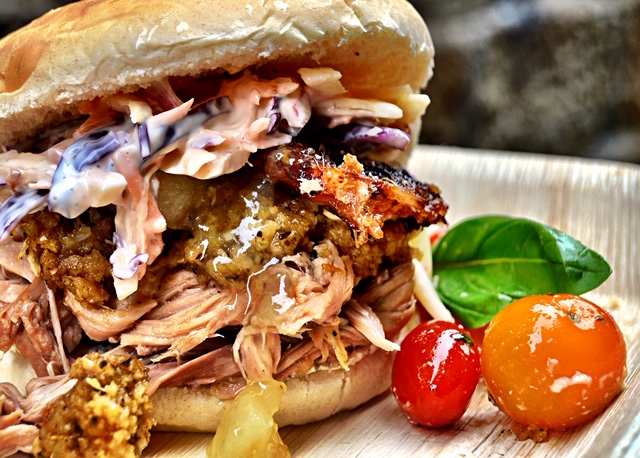 It's no secret that the food that's provided at an event can literally mean the difference between whether it's a resounding success or a total flop. As the best catering company in Wallasey and throughout the entire Wirral Peninsula, we know this all too well and have tailored our services to ensure that every event that we cater at is the former rather than the latter.
Hog Roast Wallasey provides the people of Wallasey and beyond with the most unique and memorable dining experience possible. Hog roasting has become increasingly popular in recent years, and our time in business has enabled us to truly perfect the art of hog roasting and all that it entails.
Suitable Menus For All Types Of Events
If you're looking for the freshest and most succulent hog roast Wallasey has to offer, you've definitely come to the right place. Not only will we provide you with the best locally sourced hogs for your event, one of our expert chefs will also cook it for you and our friendly team of caterers will serve the meat making sure that your guests are looked after.
Although hog roasting is obviously where our speciality lies, we als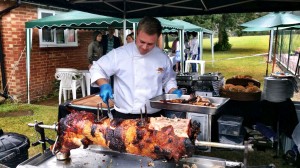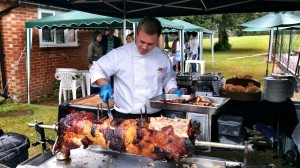 o offer a wide range of accompanying courses and dishes including appetisers, sides, salads and desserts too. Our menus are customisable and are designed to suit all types of events and occasions. So, whether you're planning to have some pork in a roll in your backyard or a full 3-course meal at your chosen venue, know that our menus are suitable for all types of events and dietary requirements.
Hire A Hog Roast Machine In Wallasey
If you'd like to try your hand at cooking your very own hog, why not hire a hog roasting machine from our team in Wallasey? They'll drop the machine off at your venue and set it up as well as provide the gas and some unknown hog-roasting secrets to ensure that your event is hiccup free.
For more information on hiring a hog roast machine or on any of the above, please get in touch with the team today.