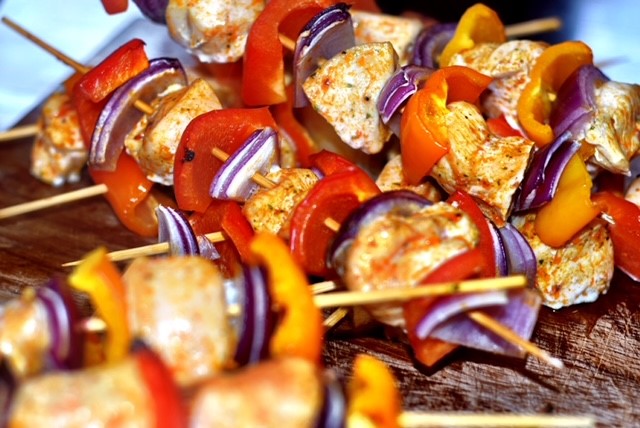 Wavertree is a very pleasant suburb of Liverpool, which combines the old and the new working side by side in harmony. It has some lovely Botanic Gardens and a 19th Century public park which is a great place for getting away from it all, as well as a modern technology park, which has its own train station to transport employees to and from it. It is also a popular place with students, who are especially keen on Wavertree's Smithdown Road music festival and infamous pub crawl.
Wavertree is a place that appeals to a lot of different tastes, which is why here at Hog Roast Wavertree, we strive to be as varied and inventive as possible when it comes to event catering and planning our menus.
Our flexible approach, versatile catering team and diverse range of menus, makes us a great catering option for any type of event going on in the area, from outdoor parties and local festivals, to formal wedding receptions and corporate entertaining.
Great Food For All Occasions in Wavertree
The Hog Roast Wavertree team have the ability to cater with confidence at any venue in the area and we always freshly prepare our superior locally -sourced ingredients on-site, regardless of where your event is taking place, the menu you have chosen or how many people we are feeding.
From large buffets to refined 3 course meals with canapes to get the party started, we can do it all. We have multiple options for all of our menus, including a selection of different slow-roasted meats, tasty vegetarian dishes and a multitude of accompaniments with both class and more contemporary flavour combinations.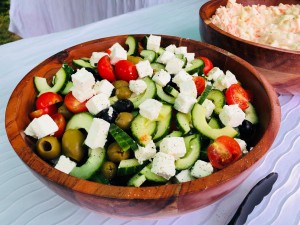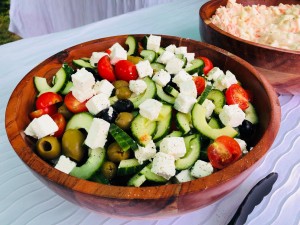 We are of course best known for our high-quality hog roasts, which thoroughly deserve their reputation of being the best in the area, but we are just as accomplished when it comes to preparing all of our other dishes. Everything we present to you will be made to the same consistently high standard and prepared from scratch at your venue.
If you choose Hog Roast Wavertree to cater for your big day, all of your guests will be impressed by the quality and quantity of our food, regardless of their personal preferences, and by the equally high quality of our service throughout your event.