These days it is becoming more and more common for people to get married abroad. With more tropical climates an obvious draw and the fact that you get to start your honeymoon instantly, you can't blame people for wanting to do this. The only downside is that often you can't get all of your guests out to the ceremony, whether that's due to the costs of flying out or perhaps some family members are not able to travel.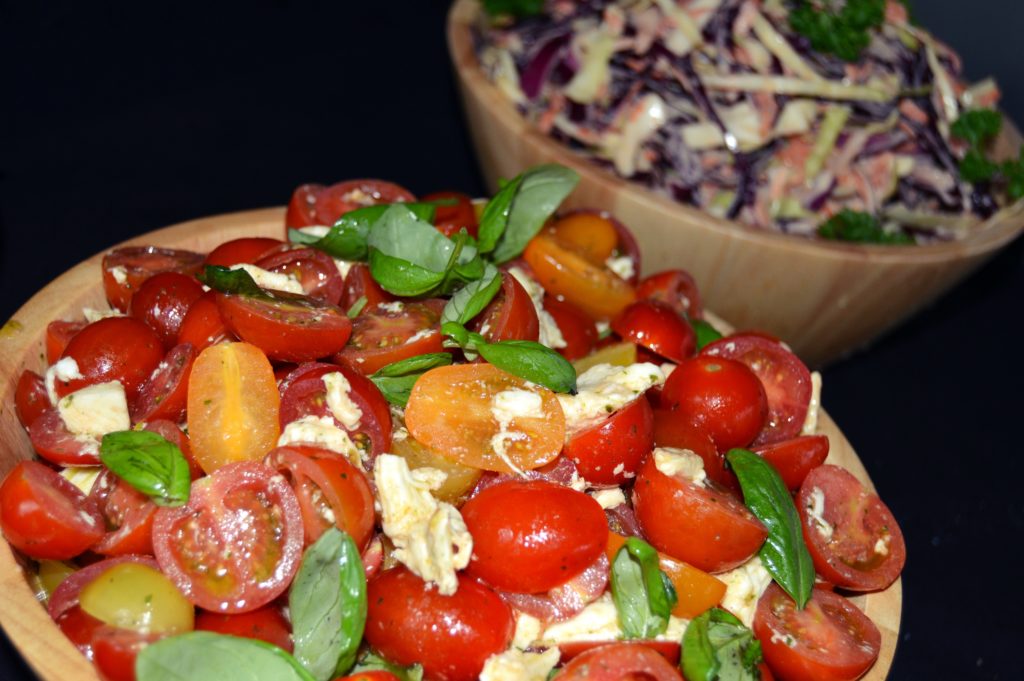 This was the case for Emily and Sam who recently got married in Rhodes, Greece. Although they had had an amazing time out there and were grateful for everyone that attended, they couldn't help but notice the people who were missing and so wanted to throw a 'wedding party' for when they arrived home in England.
Hog Roast Heswall were contacted by the bride herself, to book us in to cater at their party. Although they had planned to spend most of their wedding budget in Rhodes, they wanted to use the remaining money to splash on a caterer that would impress their friends and family who sadly couldn't make it out to Greece.
For the party menu Hog Roast Heswall planned to create our classic whole roasted hog served with seasonal roast vegetables and salads. We also planned to add a Greek twist by serving up gyros with our slow roasted meats and of course by having some traditional halloumi skewers. Sam was impressed with our menu ideas and joked that it would be like they were still in Greece!
With our menu prepared all we had to do was get set up for the day of the party itself. When we arrived at the beau in the morning Hog Roast Heswall were amazed with the decorations. Emily's bridesmaids had travelled home early to adorn the venue with photographs of the wedding and momentum from the veremoin so it would be like no one had missed out. How lovely!