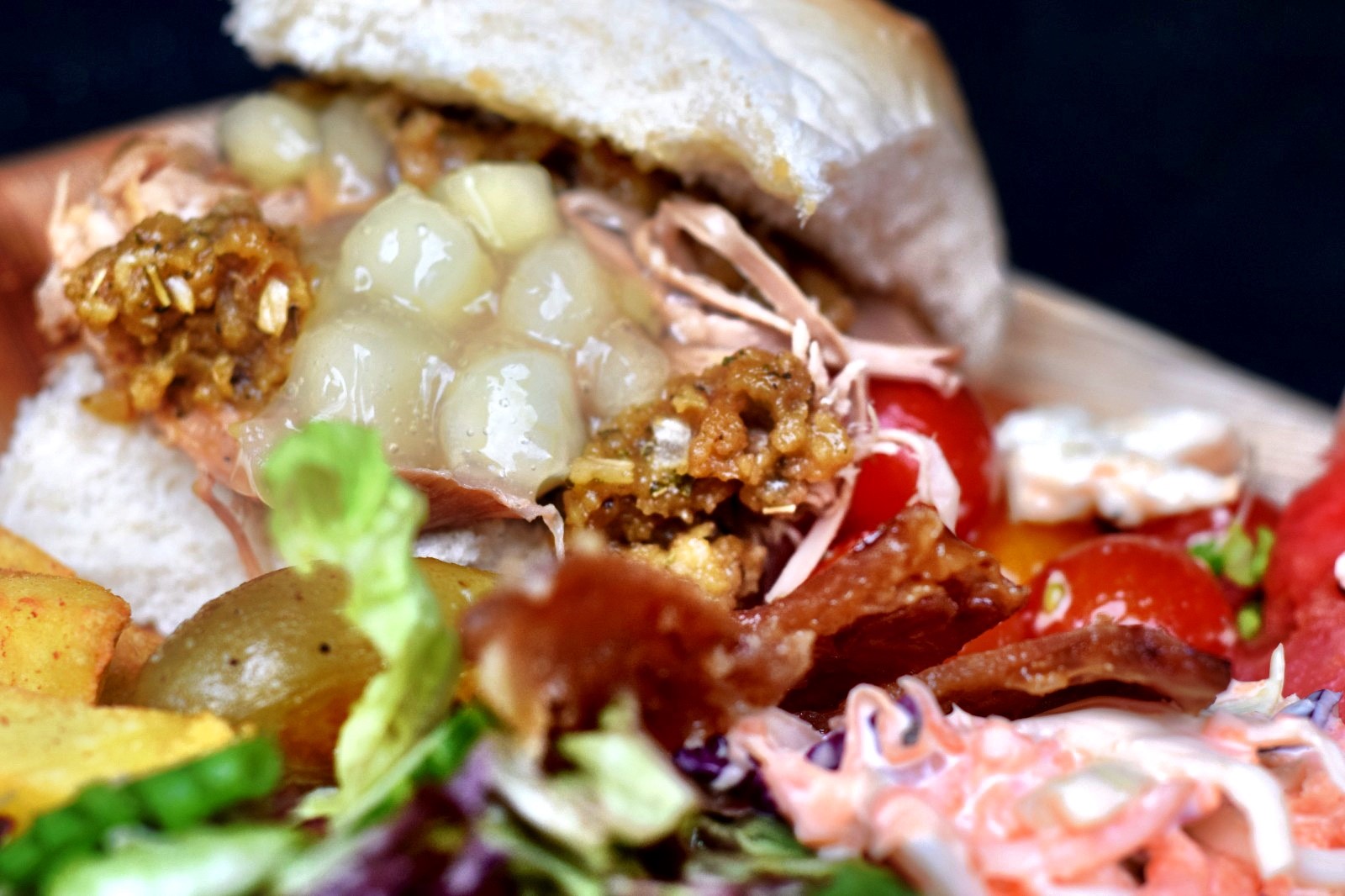 For the village of Shotwick Hog Roast Shotwick is serving up a classic of British event dining with our premium hog roasts designed especially for the high demands of event catering and dining. Our hog roast brings flair, spectacle, and delicious brilliance to every occasion as we set up a fresh hog roast within your event. The joy of watching our chefs and very own hog roasting machines at work is rivalled only by the delicious delight its results then offer up. Our hog roast has been the mainstay of our business for several decades now and we show no signs of slowing down as we keep up the quality and exceptional brilliance of our service for every single event.
Why is this a dish that we put our entire name and service into then? Well with a spectacular style of cooking that looks incredible for events, and the best of crisp and tender roast tastes, the hog roast is a dish that screams event dining. The authentic hog roast has been enjoyed around the world at events for centuries on account of the quality it provides in high volume, and its spectacle as a culinary practice too. Your event will be receiving this spectacle as we cook in the proper spit style on our modern roasting machines, and you'll be getting the best of its tender meatiness, flavoursome seasoning, and crisp texturing too! All for a price that is fair and affordable to your budget!
Superb Servings With Hog Roast Shotwick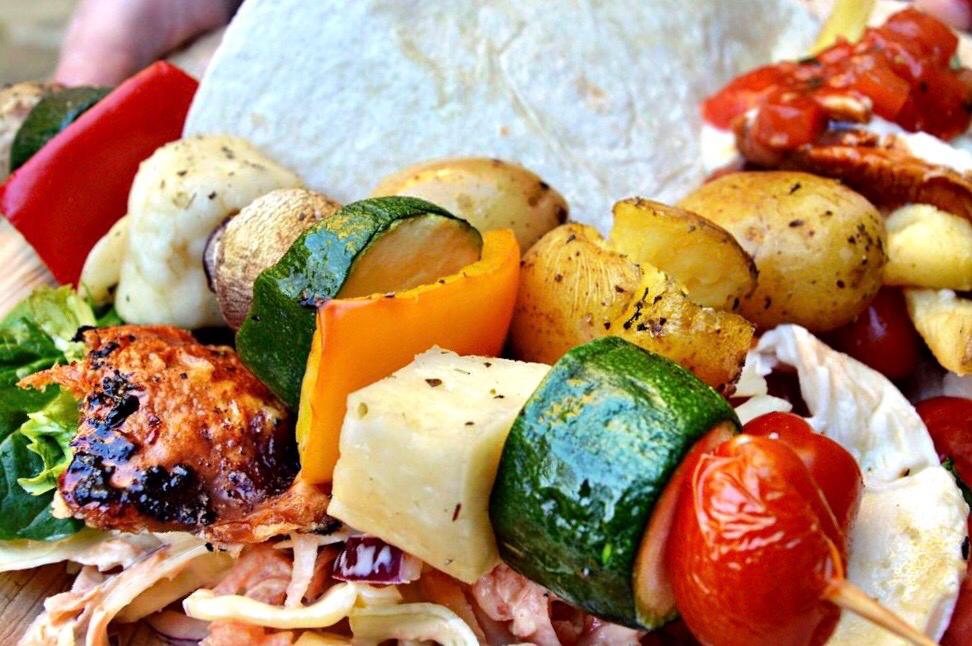 For every kind of event there is every type of service and taste. Our hog roast is a fan favourite that we will always recommend, but we also offer many other flexible options including vegan, vegetarian, and gluten-free options. Our extensive buffet range and set course menus will always meet the highest standards already set by famous hog roast, and every dish is assured to go down a treat. Whether it is a wedding to be catered, a corporate event, or your own private party Hog Roast Shotwick will ensure the very best dining experience for every one of your guests!
So, bring stylish dining and exceptional roasts to your special events in Shotwick today with a call to Hog Roast Shotwick now!