Hog Roast Sealand has spent countless years making our customers and their guests happy, by providing lovely, homemade food that everyone loves and that's with professionals at the helm, ensuring the service is top-notch and unbeatable. We can firmly say that everyone loves our food because we do actually provide for everyone, and not just hog-munching carnivores. Though our famous hog roasts are a big hit with people far and wide, we also offer so much more, so on our menus, you'll see spit-roasted animals and birds too, as well as barbecued meat, our amazing Southern Slow Roast Menu and options for guests on special diets too. From gluten intolerances and allergies to dairy-free, vegetarian and vegan diets, we make sure that all our customers can feed their guests at their parties and events, no matter what.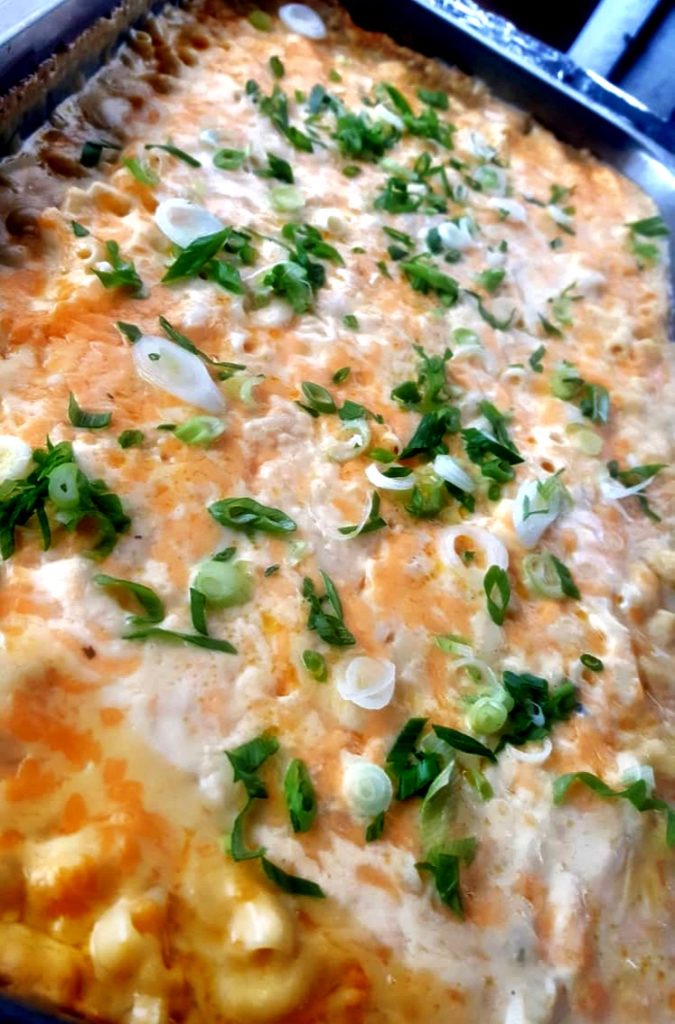 When Hog Roast Sealand catered an engagement party at the weekend, we served a whole host of dishes to the guests of happy couple Dan and Maggie, as they had asked us to serve our Southern Slow Roast, but we also catered for a vegetarian and a vegan too. Our Southern Slow Roast features your choice of three succulent, moreish, marinated meats and four tasty sides, and there's also a vegetarian option with this menu – our veggie skewers, which have halloumi and various vegetables grilled to perfection and served with pitta bread and a dip. To be suitable for both the vegetarian and vegan guests, however, we told Dan and Maggie that we could instead serve the skewers without the cheese or Tzatziki dip, which they were very happy about. 
On the day of the party, Hog Roast Sealand cooked up a delicious feast of barbecued pork, whole-roasted chickens and Creole-spiced lamb, together with sweet potato wedges, mac and cheese, corn cobettes and jacket potatoes, and the veggie kebabs too. We provided several delicious accompaniments to go with the meats, as well as our usual condiments, and plenty of fresh bread rolls and wraps, and we got so many compliments from Dan and Maggie and their guests, for our wide range of perfect homemade dishes, including the ones that ensure all of the guests could enjoy our food.