On a February afternoon, Hog Roast Ellesmere Port was invited to provide the food for a 50th wedding anniversary at the couple's stunning lakeside home in Ellesmere Port. We set our catering gazebo up next to the water, a short distance away from the round tables and chairs in the open marquee that would soon seat their 60 guests.
With solar lights lining the edge of the lake and fairy lights intertwined around the already beautiful cherry blossom tree, the set-up was quite extraordinary and it was definitely a special occasion for us as well as the couple.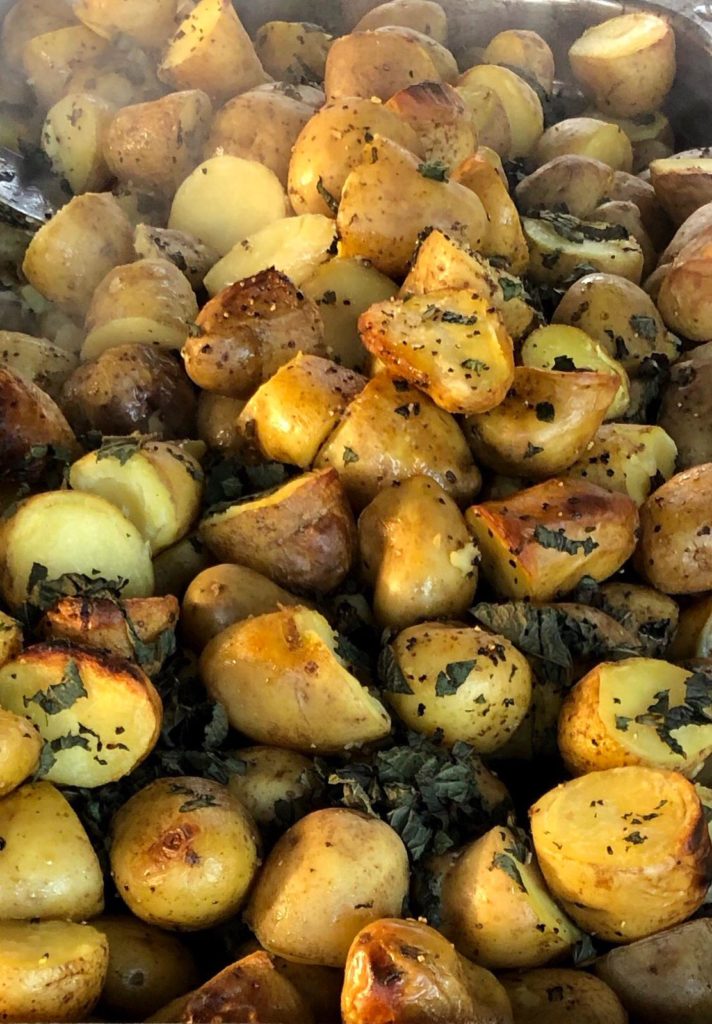 Mr & Mrs Carter opted for our Hog Roast Dining (Private Party Menu 4). Our slow roasted pig is the option that many bookers wish to have, however the couple instead chose the slow roasted sirloin of roast beef with a horse radish sauce, Yorkshire pudding and homemade red wine gravy – a delicious cut of meat with the appropriate trimmings, new potatoes roasted with rosemary and garlic plus seasonal vegetables.
We were meant to serve the food at 7pm but there was a heavy downpour prior to serving, lasting around 20 minutes. As there was no shelter between the marquee and our gazebo, we had to wait until this settled down to avoid soggy guests. Following this, we operated buffet-style so the guests came up to the gazebo of their own accord. Our serving tables were set up alongside, allowing people to help themselves to the additional extras.
Even though we set up our equipment at midday and the celebration didn't begin until 6pm, our actual service was a fairly short one when comparing it to other events we have catered for. But the Carters were keen for their guests to enjoy their food before it got too dark. The entertainment then started at around 8pm with a soul band performing two sets.
When offering catering outdoors, there is always the worry that there will be a mess left over afterwards, especially when it is on your own premises. However, we tidy up all of our rubbish and dispose of it discretely following the event.
If you would like to book Hog Roast Ellesmere Port for your special occasion, please do give us a call!