Hog Roast Moreton's latest event was a fun event to cater for and a delightful client to work with. The Birthday Girl client was throwing herself a dazzling 1920s Great Gatsby themed 25th birthday party and she wanted only the very best for her and her 20 guests. So she immediately turned to Hog Roast Moreton, she had heard the rave reviews about the team and knew she had to have them cater her birthday party.
The client worked closely with the team to come up with a fun but formal buffet for her guests. She wanted the food to be tasty and give them all enough energy to keep dancing the night away. As part of the catering package that the client selected she had the use of Hog Roast Moreton's crockery and cutlery, she selected to use the high quality china crockery and silverware for her event, which would be brought to and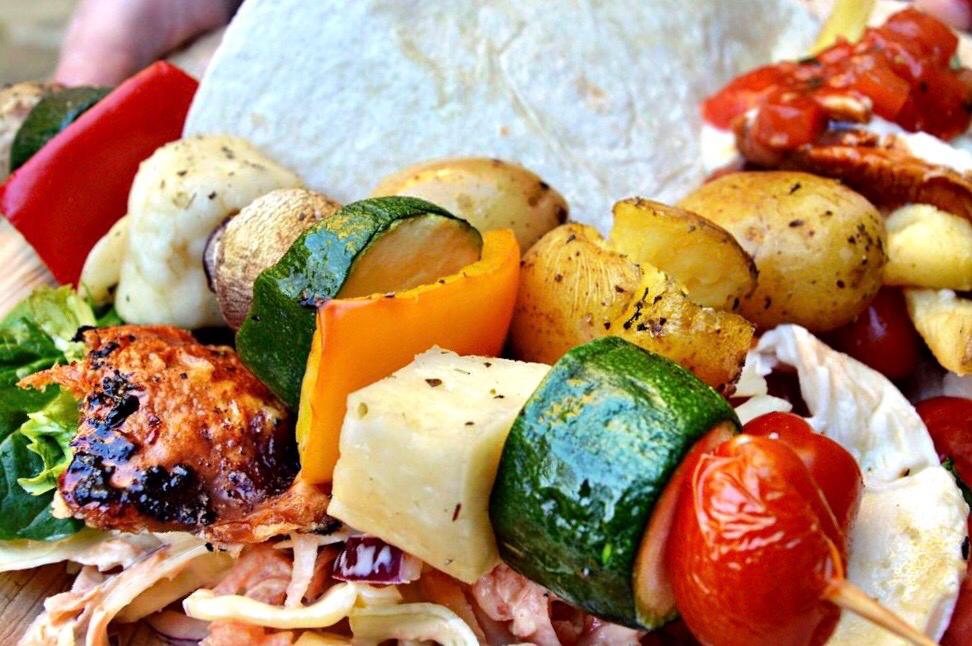 taken away from the venue by the Catering Manager who was booked to make the platters for the buffet on the day. The client was also rather impressed that the team would also remove all waste pertaining to the buffet from the venue and that it would be disposed of responsibly.
The menu for the buffet that the client selected included lots of tasty dishes such as a traditional Classic Hog Roast, which is a slow roasted Pig served with apple sauce, homemade stuffing & crispy crackling. The client opted to include another delicious meat platter: slow roasted Spring Lamb seasoned with Rosemary served with Mint and a Mustard & Dill Sauce, there was of course also delicious vegetarian alternatives. Finishing off the buffet was platters of piping hot seasonal vegetables and lots of tasty warm New Potatoes in Herb Butter.
The Catering Manager from Hog Roast Moreton arrived at the Town Hall venue many hours before the 8pm serving time, this allowed the Chef enough time to set up the equipment and cook all the dishes fresh on site.
The guests and birthday girl were delighted by the buffet! It was exactly what the client had wanted.