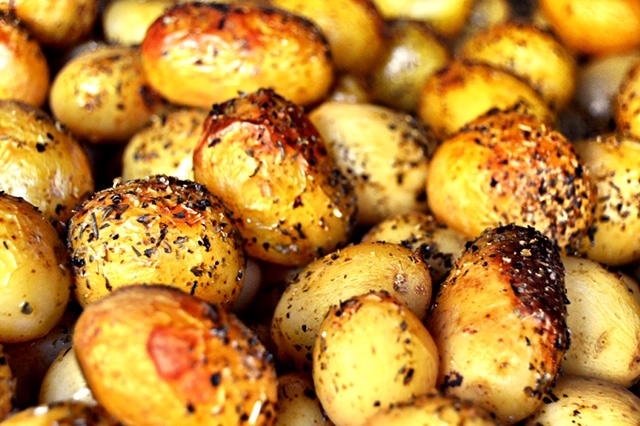 Ever watched our Hog Roast Brimstage caterers hard at work and wondered what it would be like to slow-roast your own pig? Well, thanks to our rental service, you no longer have to just wonder!
We're offering Wirral residents the chance to take the reins and become skilled in the art of hog roasting. There are plenty of benefits to using our rental option – keep reading to find out more about them!
1) User-Friendly Design
Our hog-roasting machines are the result of decades of hard work and ingenuity. Since our inception almost thirty years ago, our UK-based manufacturers have tried and tested various machine designs. This trial and error has led to the development of our most recent range, which is:
Fit for purpose
Durable
Powerful
Easy to use and clean.
The special thing about our machines is that they weren't just created with experts in mind. We always intended for our equipment to be used by novice chefs, which is why the design is so simple to use.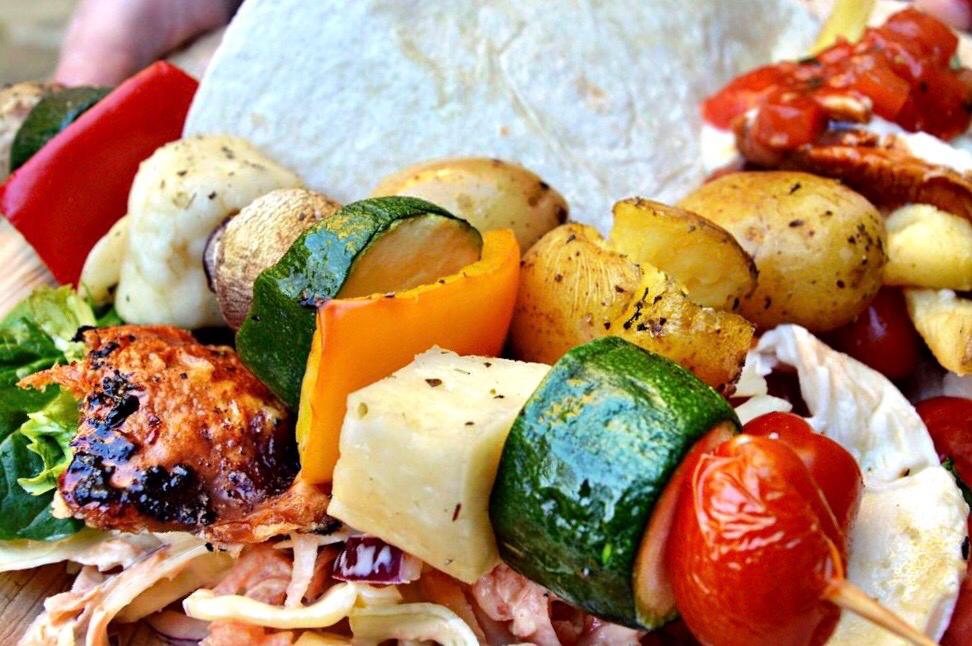 2) Affordable
Hog Roast Brimstage has always put a focus on affordability, and we are proud to be able to offer our customers and clients a wide range of customisable catering plans without the hefty price tag attached. But we know that's not always enough.
By taking our caterers out of the equation, which reduces our prices even further, we can ensure that our services are accessible to everyone.
3) Impress Your Guests!
If you've ever witnessed a pig roasting on a spit with your own eyes, you'll know how captivating and theatrical the whole experience is. So, can you imagine how amazing it would be if you were the one in charge of putting on this splendid show?
Your guests won't be able to peel their eyes away from the pig as it slow-cooks over real flames, and they'll be even more impressed when it comes time to take a bite!
4) A Memorable Meal
Sure, everyone loves a barbeque. But when was the last time a BBQ really blew you away? As great as they taste, BBQs are very common, so if you're looking to give your guests a meal that will truly knock their socks off, choose a hog roast for your next group get-together.
Full of flavour and gorgeous to observe, your guests will thank you for choosing this timeless cooking method.
5) Learn A New Skill!
Whether you're a keen cook always looking to broaden your abilities or simply enjoy taking up new hobbies, hiring a hog-roasting machine will equip you with a new – and impressive – skill!
6) No Cleaning Necessary!
Our machines are super easy to keep clean, but when you rent a machine from us, you won't have to worry about cleaning it afterwards. Hog Roast Brimstage will collect all rented equipment the day after your event from your chosen location, and we'll clean it back at HQ.