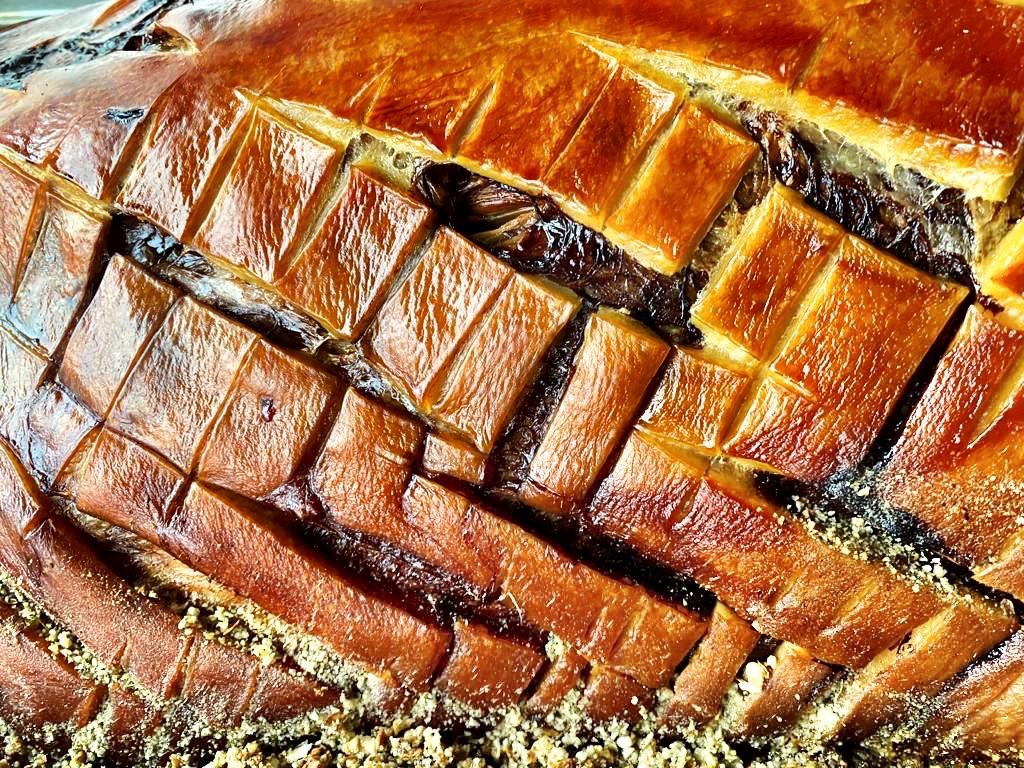 Did you know that each year, more than 300,000 Brits pack up their belongings and move overseas in the hopes of starting a brand new life? Whether chasing after a better work/life balance, following a partner or a sense of adventure, there are plenty of reasons why people decide to move abroad, but the decision to do so isn't always an easy one.
Leaving behind family and friends can understandably be a challenge, which is why going away parties are so important. These bittersweet get-togethers are an unmissable opportunity to spend precious time with loved ones before jetting off.
Typically, these affairs are arranged by someone close to the person emigrating, like a sibling, parent or friend. In Hudson's case, his going away party was organised by his mum, Anne.
While she was sad to see her son leave for the States with his American-born girlfriend, Emma, Anne was pleased to see Hudson so happy, and as a way of giving her blessing and showing her support, she wanted to give the couple a proper send-off before their flight.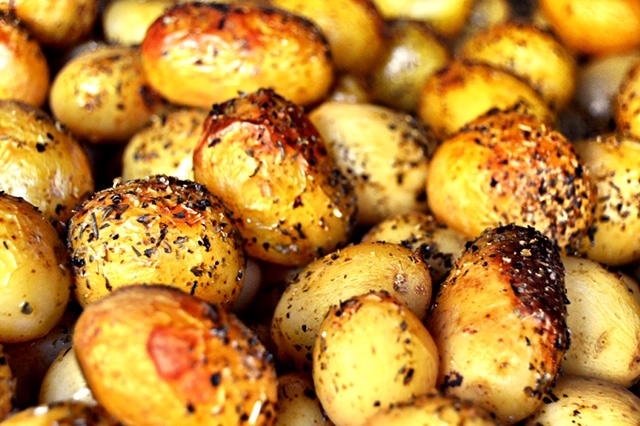 As a popular lad, it wasn't difficult to fill the guest list, and before Anne knew it, she was expecting 100 people at her home in Wirral's stunning countryside. Fortunately, her back garden was large enough to host everyone, and with Hog Roast Caldy hired to take care of the catering, she didn't have to worry about how she was going to feed the guests either!
Preparing for the 3pm serving time the client had set, Hog Roast Caldy's team arrived at Anne's home in the late morning, giving themselves plenty of time to slow-roast the full-size pig and create an unforgettable feast for the bittersweet occasion. Alongside our legendary hog roast rolls, we served mixed sweet potato and regular fries, gourmet coleslaw, salads and roasted new potatoes, as well as an additional option of BBQ-pulled jackfruit rolls for any veggie and vegan guests.
The guests arrived in time to watch Hog Roast Caldy carve up the hog roast, which was a sight to behold. Everyone was impressed with the skill our team portrayed, but they were even more impressed by the flavours! The hearty food was just what the doctor ordered, and Anne couldn't have hoped for better.
The guests had a brilliant time at this get-together, and Hudson and Emma were so grateful to Anne for the lengths she went to in order to make their last night in the UK an unforgettable one.